The newsletter that shifts your mindset to a higher version of YOU
From Cluttered Mind To Clarity Mind
We develop & create your dream life.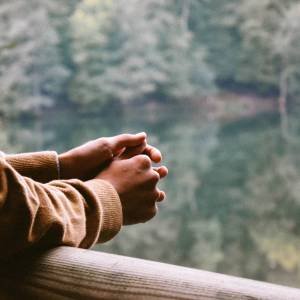 Experience transformative coaching where we'll uncover and un-condition old mindsets and limiting beliefs that block and hold you back from your highest potential future self.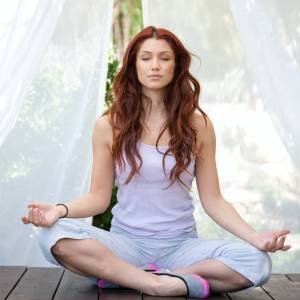 Join a weekly free guided meditate and talk with a 40 year meditation master every Sunday at 10:00 AM, EST. Learn how to quiet your mind, breathe deeply, optimize your health, sleep better and lower stress and anxiety.
Invite Ken to inspire, empower and train your organization or retreat function for mindfulness, mindset and wellbeing.
Discover how you can unlock and breakthrough mental barriers that are stopping you from attracting money, happiness and fulfilling relationships.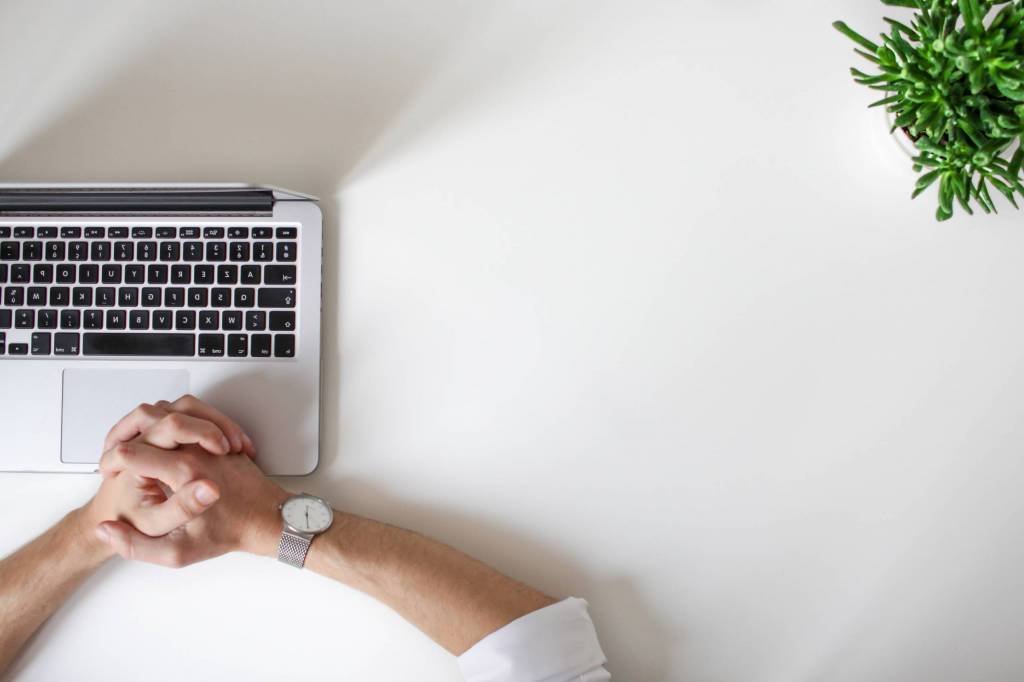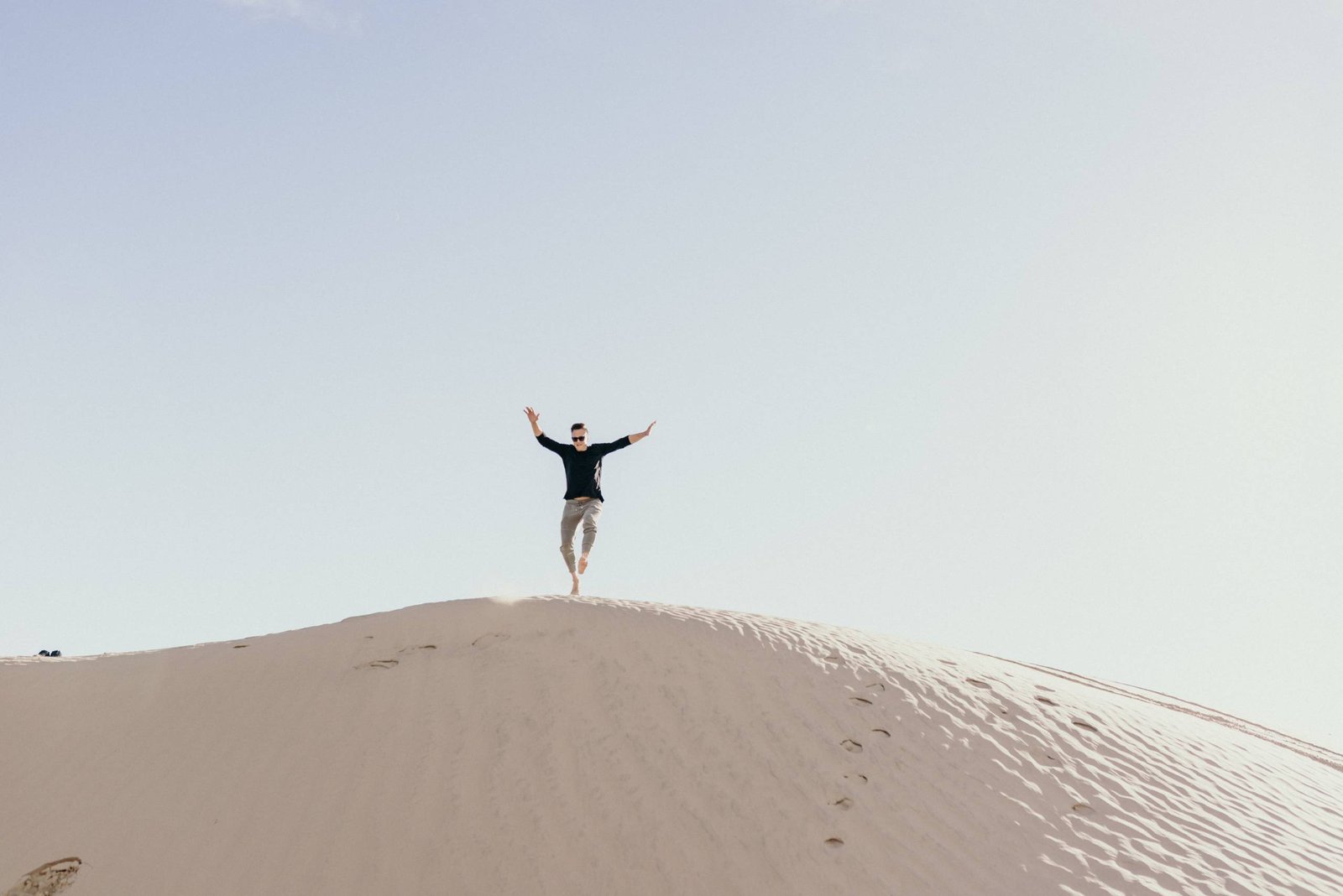 We Develop & Create Your Dream Life
Documented coaching hours.
Individuals impacted by our meditation instruction.
"Ken displayed an incredible amount of dedication and commitment toward keeping me on track, His mindfulness coach strategies and techniques were clear, his dedication unwavering! I successfully reached my goal on time."
"I own a technology company with 14 employees that has constant deadlines and stress that just comes along with the job. Ken led us though mindfulness meditation. Even from the first session, I was so impressed at the calm and quiet I experienced."
"Ken guided me through a clear, imaginative and easy to follow process that gave me exactly what I wanted. My personal and professional life have expanded tremendously since working with Ken. I will not hesitate in the future to work with Ken if I ever need clarity on vision and my true purpose in life. I am deeply grateful to have connected with him."
"Ken's real value to me proved to be in getting me to consider a 15 degree shift in what I was doing. His skilled listening and questioning opened up new possibilities to me that I had not considered."
"Ken helped me to learn to appreciate and effectively address emotional components present both in my personal and business life. He also helped me to master my mindfulness and get better business results by focusing and being in the present moment so that I could achieve more. Ken supported me by staying strong through a difficult personal situation."
"Being coached by Ken was a transformational, smooth and well-structured process.I gained clarity and self-awareness. I was able to priorities without feeling pressured or stressed. Ken was able to listen to the story and the side story and to support me to take into consideration all the aspects of my life. His people agility strength is very strong and made me feel listened to and understood. As a mindfulness teacher, Ken's coaching process is brilliantly structured and suits well the entrepreneurs, especially the life coaches, who want to brand themselves and flourish their businesses while enjoying the process."
"Ken helped me to describe my coaching niche very clearly and also provided a lot of resources to design and structure my web presence around my niche." Ken is very knowledgeable and resourceful especially about building a business online and marketing it. He helped me to describe my coaching. I admire Ken's commitment towards his client's success."
"Working with Ken has given me a very warm and supported feeling. I feel encouraged and more confident going forward with both my coaching practice and my spiritual discovery. Ken is very supportive, open and flexible and has a lot of resources and knowledge."
"Ken is a wonderful coach with a natural compassion. He made me feel so comfortable in the coaching session that I could talk about anything that was on my mind. Ken has amazing positivity on life and this brought so much strength to the coaching process."
"Ken is skilled at talking about fears. He is very intuitive and not afraid of using his intuition. His experience and own peace is very comforting. Thank you Ken for sharing with me your soul. You are quite obviously a beautiful person. If the world was full of Kens it would be a better place. He is an inspiration!"
"Ken is a coach whose presence with a client brings to mind a very important concept for me — sanctuary. His presence is a gift to his clients. His clear attention, calm demeanor, close following, reassuring words, insightful questions — these all wrap around the client's reality in a way that provides safety and an opportunity to access what is at heart for them."
"In my field as a public interest environmental lawyer, there is no shortage of deadlines, urgent issues or other stress-inducing situations. Recently, I was fortunate to attend a 7-week Mindfulness and Meditation series that Ken put on at the public library. Ken was so charismatic and used such simple, straightforward techniques that made the introduction to meditation approachable and seamless. With great thanks to his clear guidance, I feel I now have a foundation and some of the basic tools to continue to learn and improve upon the practice."
"Having a type "A" personality, Ken has taught me to live in the present moment. I have used his techniques to help me sleep at night. When I feel overwhelmed I do deep breathing and sit quietly to calm my body down. After attending his session I always find myself to be calm and serene."
I have been coached every week for the last 12 months with mindset coach, Ken LaDeroute Ken is an excellent coach, wise and a warm-hearted fellow human who "walks his talk". Within seconds in his presence, I feel both inspired and astonished by his endless passion. A coaching session with Ken is never boring, and I always have great take-aways even when I wasn't really sure what I was looking for in the first place. Ken is a great listener, a source of wisdom and asks questions that are sometimes unexpected but exactly what I need. After a coaching session with Ken I always feel very supported and energized. Coaching with Ken has provided me with great clarity on who I am and constant reminders of who I want to become and why. He gave me the tools and motivation I needed to keep me on track and moving forward. As a result of our coaching together, I now enjoy an increase in my self-esteem, confidence and peace of mind. If you're looking for a coach that will help you achieve your goals, uncover and unblock your limiting beliefs and mindsets that prevent your success, Ken is the perfect coach for you.